GENERATE REPEAT, REFERRAL &
NEW BUSINESS ON AUTO-PILOT
WITH...INBESTMENTS SMART
INSIGHTS.
Transforming you from 'Loan
officer' into 'Trusted Real
Estate Wealth Advisor for life' .
---
Smart Insights from InBestments helps Loan
Officers with problems like:

Vanishing Repeat Business
68% of the home buyers are repeat buyers, but average Loan Officers lose 88% of the repeat buyers. These repeat buyers buy more expensive homes but they end up going to another loan officer for their next transaction since you don't have a way of staying 'top-of-mind' while adding value.

Vanishing Exclusive Leads
Loan officers everywhere are getting Zillowed with Zillow offering their own mortgage. They are also not able to get exclusive leads from online portals as they're forced to compete with other loan officers for the same leads, despite spending thousands of dollars.

Vanishing Quality Leads
Over 70% of the online leads end up not making a real estate/mortgage purchase. In other words, over 2/3rd's of the leads are not real leads, thus resulting in wasted ad-spend and time lost chasing these fake/not-ready leads.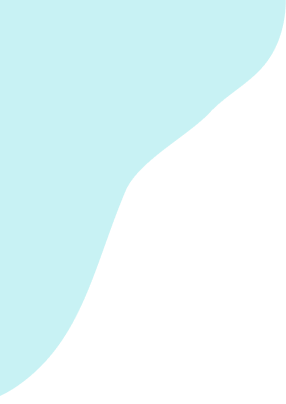 What You Must Do To Not Just Survive, But Thrive and Prosper Despite The Rapidly Changing Mortgage Industry?

How Can You Change The Game In Your
Favor?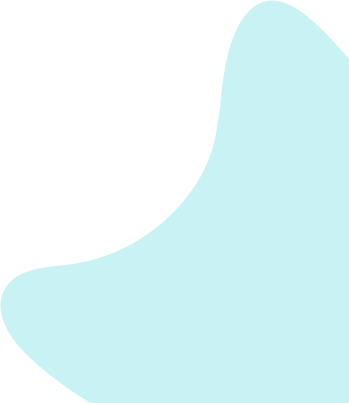 ---
Here's how Smart Insights enables loan officers like
you to generate repeatable and reliable business.
Smart Insights Provides You With
Quality Repeat & Referral Business And
Creates A Powerful Bond Between You
And Your Clients By Giving Them
The most comprehensive, intelligent, hyper-personalized monthly report of their home that takes away all the guesswork from building wealth faster and saving more
money with the largest asset they probably own, their home.
Smart Insights changes the way your customer sees you and
transform you...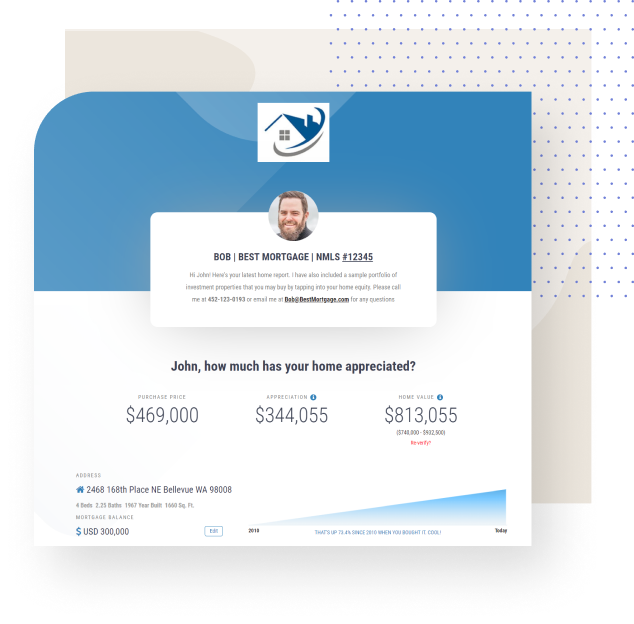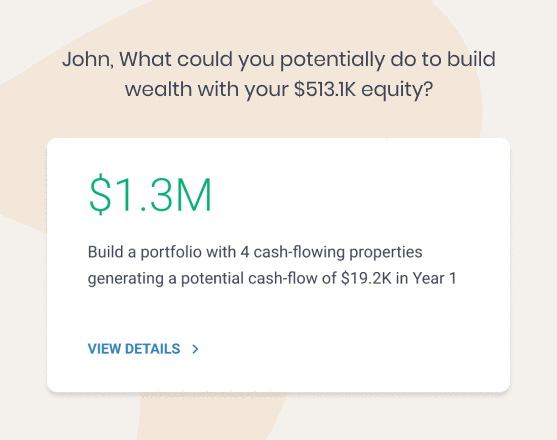 From A Transaction-Oriented Loan Officer To A Trusted Real Estate Wealth Advisor For Life!
When you sign-up to Smart Insights today, we will automatically send a branded report to your clients every month.
Smart Insights monthly report will give your clients invaluable, hyper-personalized insights to keep you
top of their contact list when they want to make any
mortgage decisions.

Add value to the clients by providing them smart options to build wealth faster and save more money with their homes. Build lifetime clients and close multiple deals per client. Smart Insights enables you to tap the $16 Trillion Home equity market of highly qualified buyer pool.

Forget about putting a ton of man hours into getting your clients a mortgage only to have them forget you on their next deal.

Forget about sending cards on their birthday or anniversary or seasons greetings so they remember you. Forget about sending emails reminding them to spring forward fall back or do seasonal maintenance tasks.

Your clients will be receiving a report 1000 times more valuable than any of that. A report that will have them calling you next time they want to refinance, take out equity or HELOC loan or a new mortgage for their next home or investment property.
---
Smart Insights From InBestments Helps Loan
Officers With Problems Like:
Stay top-of-mind with continuous communication with your clients that actually adds value rather than feeling like spam. This all happens "on auto-pilot", with InBestments doing the work for you.
Generate business from the most untapped (and high quality/qualified) market in the mortgage business: past clients. (88% end up going to another mortgage officer for their next transaction if you don't have a way of staying top-of-mind and adding value). This all happens "on auto-pilot", with InBestments doing the work for you.
Read your client's minds: Smart Insights tracks your client's engagement with the monthly report, so you can better predict their mortgage needs and serve them better. InBestments will tell you which clients are "deepest in the funnel", aka most primed for closing.
Attract a network of the top producing real estate agents to join forces with you and share their lead database with you, benefiting your whole network.
Help your clients not just in purchasing a home, but in generating wealth for the rest of their life. This is the most powerful way to help them achieve financial freedom.

Here's How Smart Insights Enables Loan
Officers Like You To Generate Repeatable And
Reliable Business.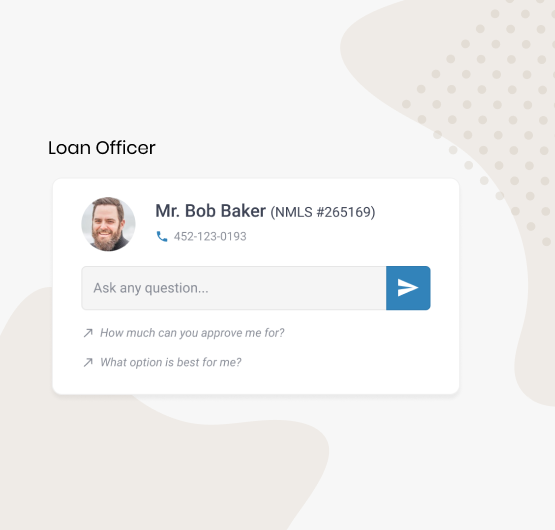 ---
Get Them Calling You-Not The
Competition...
Every single section in this Smart Insights report is branded for your loan business.
The FAQ buttons make it easy for your clients to reach out to you to inquire deeper about all of their possibilities. This leads to more conversations for you, which leads to more business.
---
When Your Clients Go To Make Their Next Mortgage Transaction
- Refinance Or New Purchase, They'll Think Of YOU First Because
You'll Have Built The Relationship With The Following:
Branded monthly insights report that comes directly from you

Hyper-personalized insights for their exact loan and their exact home -enabling them to save money and build wealth with goals.

A platform that establishes you as the expert Real Estate Wealth Advisor, drives sales conversations, and builds life-long client relationships. A platform that establishes you as the expert Real Estate Wealth Advisor, drives sales conversations, and builds life-long client relationships.

A platform that drives new, repeat, and referral business on auto-pilot, with built-in viral marketing.

Exceptional insights that help your clients save money and/or build wealth.

An all-in-one wealth building platform that not only shows the possibilities for making wealth and saving money, but actually presents the best active investment properties that clients can purchase.

Personalized insights that educates, empowers and guides your clients to make smart decisions about real estate investment.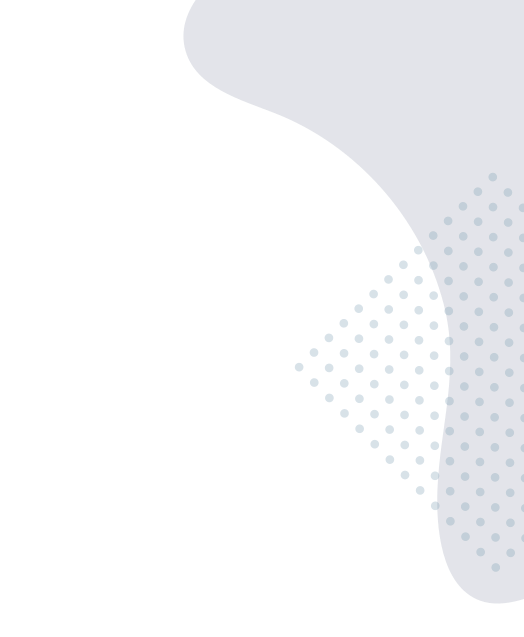 --- Learn To Read Your Client's Mind And See Which Ones
Are Primed For Closing...
You Will Get Reports On What Your Client Is Interested In- Inside The Report. And What They're Clicking On. You Will Get A List Of The Ones That Are Most Likely To Close Soon And What Type Of Investment They Want To Do.

Attract A Network Of Top Producing Agents
Not only will you attract new and repeat high-quality, qualified, primed client leads…you will also attract the top producing real estate agents seeking an alliance with you as their LO.

They'll realize you're on the cutting-edge of the industry and can offer them access to Smart Insights. You will benefit most from this co-marketing opportunity as you get more and more qualified leads. You'll be demonstrating commitment and establishing a leadership role that will attract top producing agents.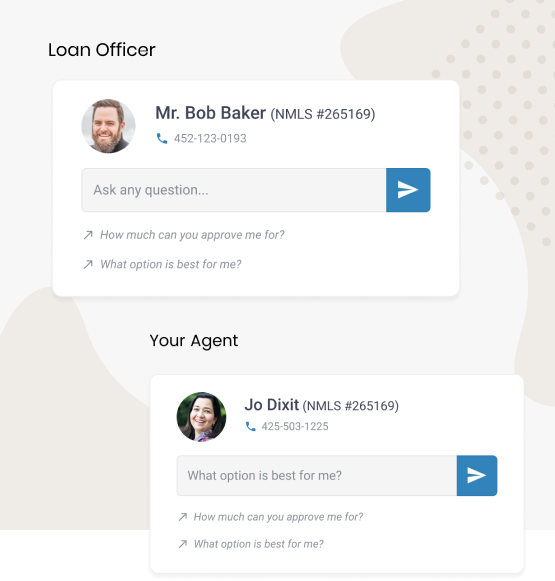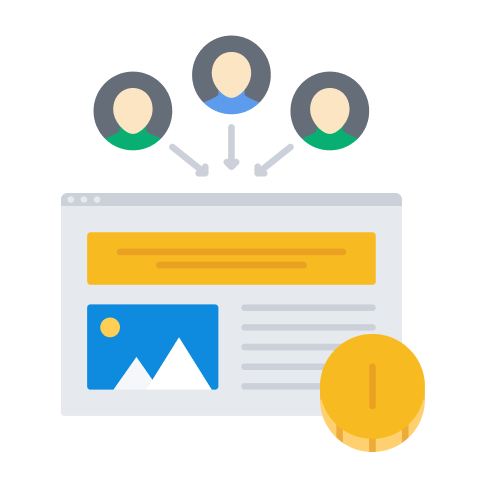 You will also
Close More Business, Together
Attracting these agents comes with the added benefit of growing your network, as the agents can share their
database with you. For example, if the agents bring 1000 of
their past clients to Smart Insights, that's 1000 potential
high-quality leads for you, where the agent who already has
a trusted relationship with those leads, is promoting you as a loan officer.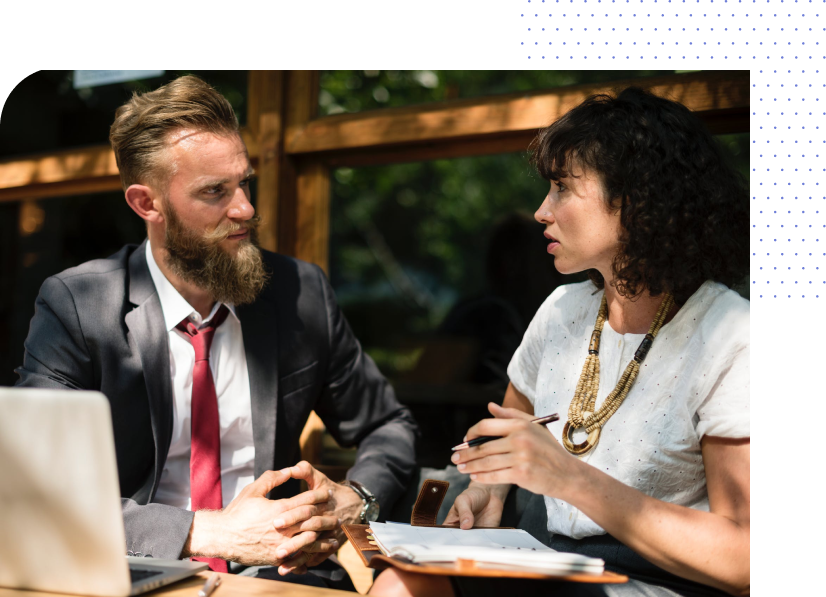 Smart Insights Has What It Takes To Strengthen
The Most Valuable Relationships In Your
Business...
Staying in touch with your customers with frequent, relevant, customized information is the most effective way to secure long term business with
your most valued clients and save time and investment on developing new
business

---
Why Smart Insights Trumps The
Competition Every Time

Online portals, provide estimates of the value of your home and the other properties on the market, but no other personalized planning tools helps homeowners see how much equity they have in their home, or how they could use that equity to build wealth.

Our proprietary algorithms displays the most wealth-building properties with comprehensive analysis which shows the true financial projections. Your clients can run their what-if scenarios in a matter of minutes and take data-driven decisions. They can right away buy those properties.

Our calculations are also far more accurate than our competitors, since we have superior algorithms backed by the strength of all of the data on the MLS (not just the properties currently on the market, but all the properties period)

We help people track the value of their home and suggests ways they could save money and use their equity to invest in real estate. InBestments does all of that and so much more. Rather than just suggesting that they, for example, invest in a cash flowing rental property, we show them the most profitable cash flow rental properties available in the area and budget, with customizable advanced search tools, to hone in on the very best investments for them.
--- What People Are Saying About Smart Insights...
Jimmy Tang
Tang REI
"InBestments is a very intuitive tool that I have used to find great rental and flip deals for my business. I've tried many websites but this one provides great analytics and saves you time and takes away the guesswork.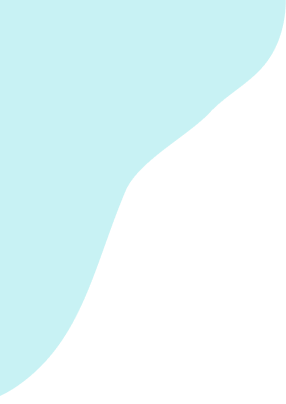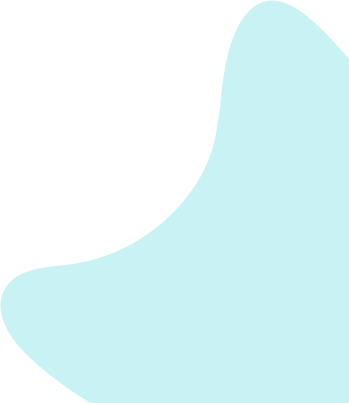 ACT NOW before it's too late...
If you do not provide Smart Insights reports for your clients every month…they will simply go to big portals like Zillow to get the information they need about their home or mortgage.

When your clients are ready for a transaction, say refinance, equity line or new mortgage, these big portals will capture that lead in-house or sell it to the highest bidder... and not you. Don't let that happen.